6 Apps That Can Actually Help With Your PhD Thesis
Writing a PhD thesis can be an overwhelming task. From managing a number of activities to researching and compiling your entire research with thorough analysis can at times make you feel miserable. With so much to achieve in a short period of time, any help with PhD thesis can come as a blessing for PhD students. If you feel pushing yourself towards keeping up with everything, go through the below list of top 6 apps that can actually help you with your PhD thesis and make your life easier.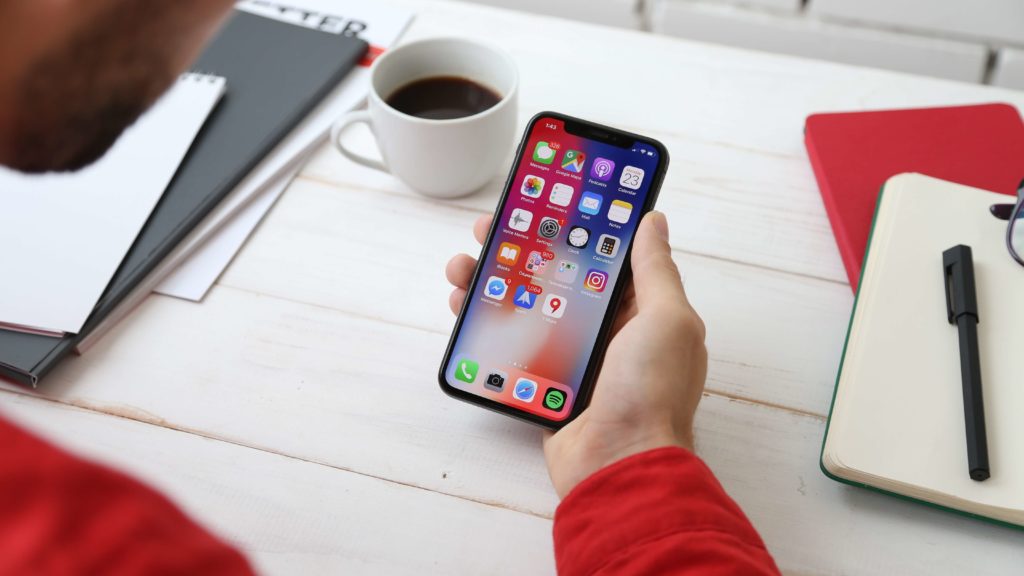 Researcher
A free journal finding mobile app, Researcher helps students to read new journal papers each day. Being one of the most popular research apps, Researcher is used by approximately 3 million researchers and scientists around the world. It offers research journals in 10 major research areas such as Business and Management, Economics and Finance, Engineering and Computer Science, etc.
Mendeley
Another free app exclusively crafted for researchers, Mendeley can be used as a PDF reader and reference manager. This app will help you to organise your research and writings in an appropriate manner which you can further use for your PhD dissertation writing. Additionally, you can use this app for generating references, bibliographies and citations in different journal formats.
Dropbox
Dropbox is a great app to store all your files in one place. It can be safely synced to all your devices and just by signing in you can access your entire work from any place. It also allows PhD researchers to make a creative collaboration space from where you can easily share a big file with anyone.
Google Keep
As a PhD scholar, you might have to deal with a number of things. This might make it difficult for you to remember things or recall any important thing later. To make this simple you can use Google Keep which can help you to quickly capture your thoughts and get a reminder for it later. Apart from taking quick notes, you can even use this app to record a voice memo, take handwritten notes or capture important results using the camera.
Trello
An efficient project management app, Trello helps PhD students to create different projects and assign various stages within the project. For example, for PhD proposal writing, you can make different chapters for your PhD dissertation and assign an individual card to each section. You can add your comments, due dates and even attachments to these Trello cards to see your progress at a glance. By doing this, you can easily track the progress of each section and even share your progress with your PhD supervisor.
Plagiarism Checker
As you cannot risk your PhD thesis for any sort of duplicity, it is better to run your entire PhD thesis writing through a plagiarism checker. This app works in conjunction with different search engine apps and can detect any kind of duplicate content in your paper. Thus, it will save you from losing any marks and modifying any duplicate content before submitting your final PhD dissertation.