What To Expect In Your First Month As a PhD Student
It is rightfully said that all initiations are tough. The initiation for a PhD course is no different. The PhD journey completely different from what a candidate might have experienced during the post-graduation or graduation. The journey is a delicate mix of learning and experience. Thus, correct planning and preparations during the first month of the PhD course put you in the driver seat for the rest of the course. Following are the key elements you could experience during the first month as a PhD student: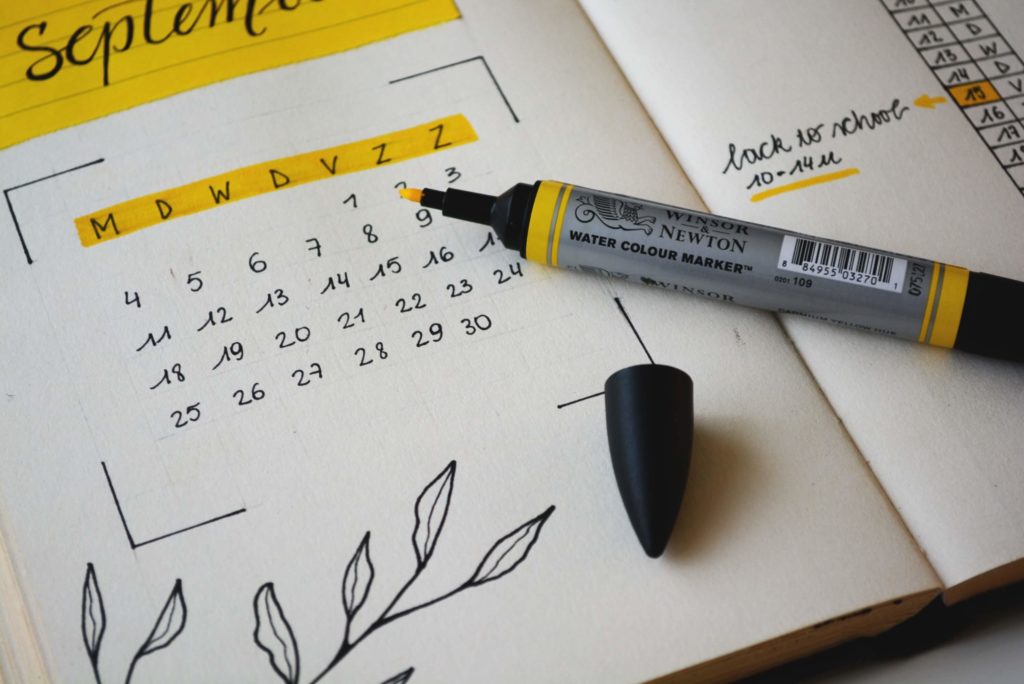 Orientation and Paperwork
During the first week itself, you'll be surrounded by stack of administrative related papers. You may be engrossed to fill in various forms and documents including submission of personal details, address information, and so on. Moreover, there will be multiple, or at least one, orientation meeting(s) to introduce you to the nitty gritties of the University and the PhD course. Some meetings will be related to your course such as inductions particularly for funding related matters, opportunities from conferences, and some non-course related such as where the college library is, how to enrol in the university's journal database, among various others. Therefore, you can simply expect loads of administrative and menial tasks during the first month of your PhD.
Introduction with the Supervisor(s)
The essence of first month of PhD will be the meeting with your guide or supervisor. It will be the vital stage of your PhD process wherein the supervisor will meet you, perhaps along with the supervisory team or colleagues. During the first month, you may expect a extensive but informal discussion with your supervisor regarding your education, prospective research idea, research papers, among others. This period will be great time to develop a strong professional and personal bond with the supervisor as you'll be going to work together for the next few years.
Reading, Reading and Reading
During the first month, you may be asked by your supervisor(s) to read variety of research papers from a domain of your choice. Moreover, they may even ask you to build a short literature review of the findings of the research papers you've read. Thus, you'll probably be engaged in the art of reading a lot of research papers. Moreover, you may also be engaged in reading how to prepare PhD research proposals, previous year's research paper pattern in the University, among others. This will be vital time to develop a habit of reading research papers, which is very different from reading an article in a magazine or a newspaper. This will hone your thought process during the first month of your PhD.
Registering for courses and going through course work
Different PhD courses follow different pattern of course work. For some, there may be a broad curriculum of courses wherein you'll have to register before a deadline. For others, there may be various professional but voluntary courses and workshops to enhance different skillset. You'll have to go through the mandatory course work and select amongst the optional ones according to your liking.
In a nutshell, the trajectory of PhD course is a steep but steady learning curve and to derive the best out of it, is by engaging in the nitty-gritties of the course from day one. It is vital you enjoy the art of research during the first few months by building background in literature reading, proper communication with the supervisor, consistent growth in learning, and develop a habit of reviewing, opining, and overviewing. A mix of constant rational thinking and efficient resourcefulness will provide a smooth route for you into the amazing world of PhD and eventually writing a PhD thesis.