How to easily make friends as a new PhD student
Taking up a PhD course is one of the toughest and most significant decisions of a student's life. As PhD is a demanding course, many PhD students detach themselves from the outside world to be able to meet the demanding targets of the study. While some students prefer to dedicate their entire time to their PhD research and PhD thesis writing, others are just frightened to make new friends.
Additionally, as you will advance in your personal and professional life, you will meet new people and there might come a point where you will no longer be in touch with your high-school or university friends. However, this doesn't mean that you have to end your social life. Rather, you can take this as an opportunity to get out of your comfort zone and reach new people. If all these things sound nerve-wracking to you, here are some simple tips which will help you easily make new friends as a PhD student.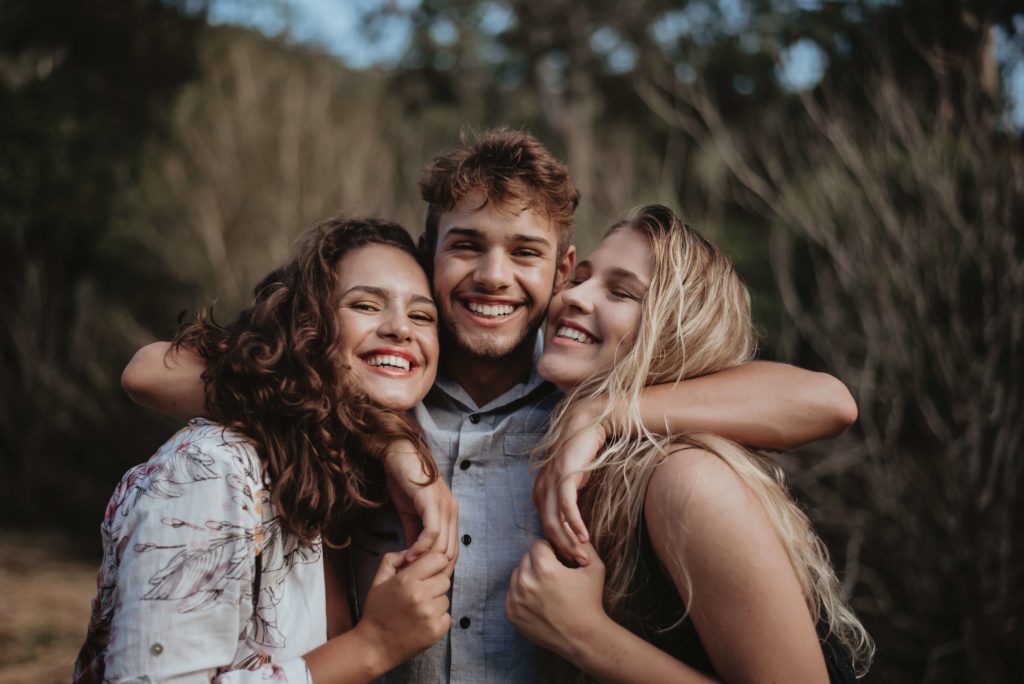 Be confident
We all feel intimidated to go to a completely new environment where we hardly know anyone. However, being confident while approaching new people can make the entire process of making new friends much simpler. There are chances that your fellow PhD colleagues will be equally as nervous as you are. So try to break the ice and start a conversation with your course-mates. Also, greet your fellow students with a smile, it will make the people around you feel more comfortable.
Attend university events
To bring the students together, many universities host a number of events at the beginning of each academic year. As these events help you meet and get familiar to different people from your and other fields, do not miss attending any such events. Such events also set an ideal platform for students to meet like-minded PhD scholars.
Be open to new friendships
While you might not be able to find someone similar to your old best friends with whom you can share every secret of yours, there are high chances that PhD course will introduce you to some compatible course mates. Having a few friends on campus will make you feel more comfortable. You can occasionally meet each other and even discuss the progress of your PhD thesis writing. By this way, you can get some help with your PhD thesis and genuine feedback on your PhD dissertation.
Be a part of different communities
By the time you undertake a PhD course, you become much matured and a little bit older from your initial university days. Instead of hanging out with Bachelors students, be an active part of different communities. Whether it is an exercise class, a book club, a social volunteer group or a part-time job, based on your interests try to be a part of societies which have like-minded people. This will help you meet new people while following your interests. In simple words, mix up with real adults and look beyond your student perspective to make friends with your peers.