Can You Really Juggle a PhD and a Full or Part-Time Job?
A number of students immediately start working after graduation. However, due to the growing competition and increasing demand for extra-ordinary candidates, several students prefer to get a specialisation in their field by enrolling for a PhD. With the growing responsibilities, many students wish to continue their work while pursuing a PhD. But are dreaded with the thought of squeezing any additional commitments in an already demanding PhD research and PhD thesis writing. Although it might sound difficult at first, the fact is many successful PhD students have obtained their doctorate while juggling with their full-time or part-time jobs and personal responsibilities. If you are still unsure, below are some tried and tested tips which will help you balance your PhD and a part-time or full-time job.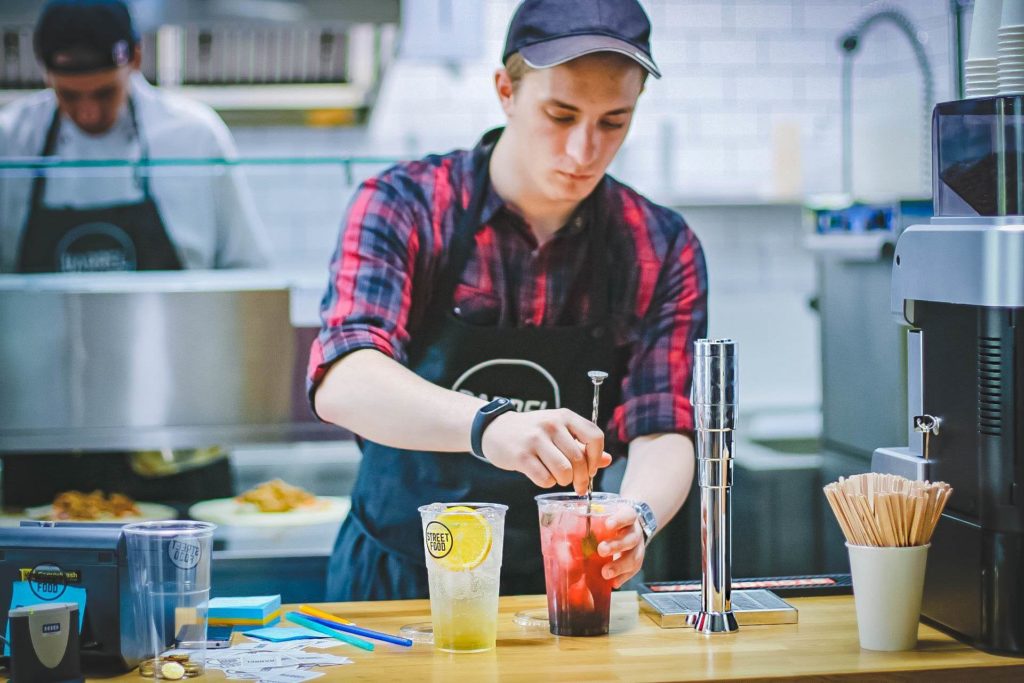 Plan in advance
As working while pursuing a PhD can be overwhelming, make sure to plan your schedule in advance. Take a calendar and mark all the important dates and list all your deadlines for submitting your PhD proposal or PhD dissertation. Make checklists, to-do lists and planners to ensure that you do not miss out anything important. On your work front, plan for your busier days in advance and make small but reasonable tweaks in your PhD schedule.
Do not stress yourself
Juggling a PhD and a job can be stressful. The job can at times put a constraint on your PhD thesis, but do not let your job create any additional stress or pressure. Avoid working extra shifts to ensure that you can give adequate time to your PhD as well. As many workplaces enthusiastically promote continuous learning, do not hesitate to share your PhD schedule with your manager. Try working for flexible hours or get some time off for your PhD research or PhD writing.
Be more efficient
To make your workload easier while undertaking your studies, try to find ways to make yourself more efficient at work and university. To stay on top of your work and PhD, avoid doing things which do not have any significant impact on your final output. Additionally, for PhD thesis writing, ignore any unessential tasks and leverage your resources better to make the most out of your limited time. For example, you can take professional PhD thesis help from industry experts who can help you with PhD dissertation writing while you give the required time to your job and your personal life.
Stay on track
Taking on a full-time job will give you a very limited time to spend on your PhD assignments. So, use every single opportunity and do not leave any stone un-turned. Never delay your PhD assignments until you are confident that you will cover up the lost time. Keep yourself focused and always stay on track to avoid submitting an average PhD thesis due to time constraints. As juggling a PhD and a job might take a toll on your well-being, trade away your free time with some quality activities which will help you boost your mental and physical health.