What Kind of Support Should You Expect From Your PhD Supervisor?
Preparation of a great PhD dissertation depends a lot upon quality of interaction between a PhD student and the supervisor. Supervision on PhD coursework and thesis writing plays a pivotal role in a PhD student's life. But what exactly a student should expect in terms of supervision? Or what's are the elements that lie (or not) in the ambit of supervision? Well, this article clears the air on what kind of support should you expect from your PhD Supervisor.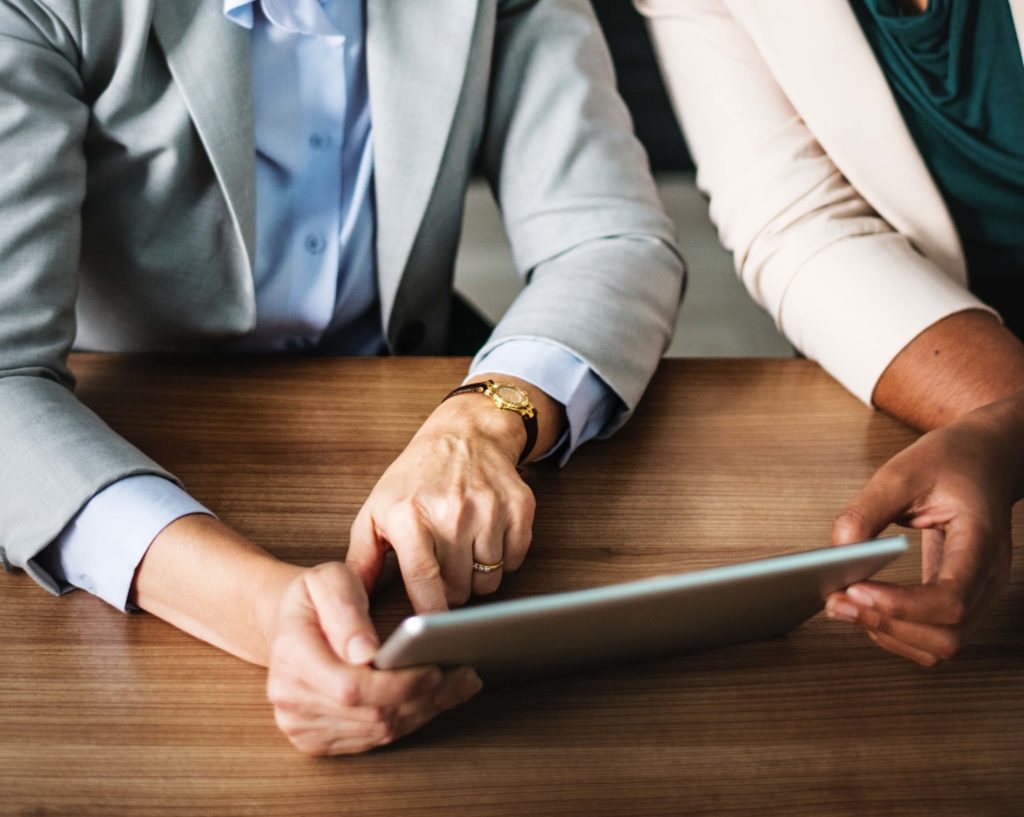 Expect expert advice
Firstly, you can expect the supervisor to provide you competent and expert advice for on your topic of research, including methodology, sources and particularly during the early phases of PhD thesis writing. For instance, in case you're opting for a research topic or an approach which has been opted before and is quite common, then they should vigil you regarding it usage. Moreover, suggestions regarding the sources of material, websites to visit for research, providing consultations regarding literature review, among others can be expected from the PhD supervisor.
Expect dedicated one-on-one time
Secondly, a PhD candidate can expect some dedicated one-on-one time for meetings and dialogue with the supervisor on a regular basis. Now, regular is a nebulous term, it can be referred to daily, weekly, or every fortnight, depending upon the prior discussions between the student and the supervisor.
Expect productive feedback
Thirdly, a PhD student should expect a consistent and regular feedback from the supervisor on the developments of the PhD thesis writing. Though the feedback should be expected in the form of grading system, but it should be more formative, in case the student has reached an impasse in the research. Few universities and colleges have a handbook for research degree encompassing the feedback norms and commitments depending upon the subject, project and universities. Thus, consulting the handbook may unravel the depth of assistance and feedback a supervisor should be delivering to a PhD student. Besides that, the feedback regime is vital during the early stages of the research to ensure that the PhD student is on the right trajectory.
Expect to be the first line of contact
Fourthly, you can expect your supervisor to be mediation and representation hub of the University for you. A supervisor will act as a point of contact in terms of your engagement with the University. Having said that, they will be responsible for things including your direction on writing the PhD thesis, your specialized development, monitoring your growth, and even observing your behavior regarding the ethical guidelines of the university. Hence, they will be your first line of contact in case any issues or developments regarding the course happens. You can expect atleast a rudimentary form of support in case of concerns.
Limitations to supervision
Having said that, there are certain practices you should not expect from a PhD supervisor. Your supervisor is a point of contact that helps you regarding your research and you need to comprehend the difference between help and teach. Moreover, you should not expect your supervisor to be authoritative regarding your PhD research like a teacher but you should be responsible on your own regarding meetings, progress and seeking inputs, among others.