The PhD Process in the UK: Compared to Other Countries
What is a PhD in the UK?
The Doctorate of Philosophy, or the PhD, is considered to be the highest level of degree or course a student can attain by simply conducting new and meaningful research and making contribution in the field of their choice. In the UK, the tenure to complete a PhD program is around 3 years, which can be extended to a period of 4 years. The students enrolled in a PhD programme work on conducting an independent, authentic, comprehensive and vital research on a specific topic of research. The entire work of a PhD is comprised of a thesis worthy of publication in around 60,000 to 90,000 words depending upon different institutions in the UK; for instance, University of Cambridge has set a word limit of 80,000 words.
In the UK, there are two possibilities to pursue PhD studies:
A student chooses a topic of research on their own and pursues it independently. This is carried out under the guidance of a supervisor allocated by the University.
Alternatively, a student is offered an existing project as the PhD research area. This is usually a study which the University is already conducting. This is known as 'Studentship'.
How to apply?
The application process for PhD in the UK's Universities is fairly easy and simple. Anyone can apply for a PhD programme in the UK by clearing the minimum requirements for PhD including a successfully completed a Bachelors degree with at least upper second class honours degree in Masters. In addition, a test for English language ability is tested through IELTS and a minimum score of 7.0 is required to qualify for PhD in the UK universities. Some universities use the TOFEL and C1 Advanced test results as well.
After the selection of an area of research, a prospective student is required to provide a number of documents while submitting the application. This includes academic transcripts, academic references, personal statement, and research proposal. Moreover, a student will be asked to identify a supervisor to oversee their PhD journey in the respective university.
You, as a student, will have to apply directly to the Universities in the UK. You can apply to multiple programmes and courses, given you're able to identify supervisors at respective Universities. Notably, the deadlines for scholarships and studentships are varied from 3 – 6 months from the beginning of the course. Importantly, if you're a foreign student residing in a country outside European Union, European Economic Area (EEA) and Switzerland, you'll be requiring the Tier – 4 Visa to pursue the PhD course from UK.
What is the process of completing a PhD in the UK?
The process of completing a PhD in the UK can be split into three sections:
During the first year, you'll meet and discuss your research proposal with your designated supervisor and an action plan will be finalized. The most common step will be to develop your literature review, wherein you'll read, analyse and evaluate existing theoretical and empirical research work to get acquainted with your project and ensure that your research is authentic.
During the second year, your efforts will be more focused on developing the hypothesis, gathering results, and writing of the thesis chapters. Apart from that, you'll be highlighting your results at various conferences and seminars, collaborating on different projects, conducting different workshops and presentations regarding your research and getting teaching sessions. In addition, you'll also be writing various research papers for different academic journals, either independently or in collaboration.
During the third year, your entire concentration will be focused on writing the thesis chapters. Once your supervisor checks your research and gives the final approval, you'll submit your thesis workbook before taking an oral viva voce exam of 1 – 3 hours, wherein you'll be defending your research hypothesis, design and results in front of at least one internal examiner from the University and one external examiner.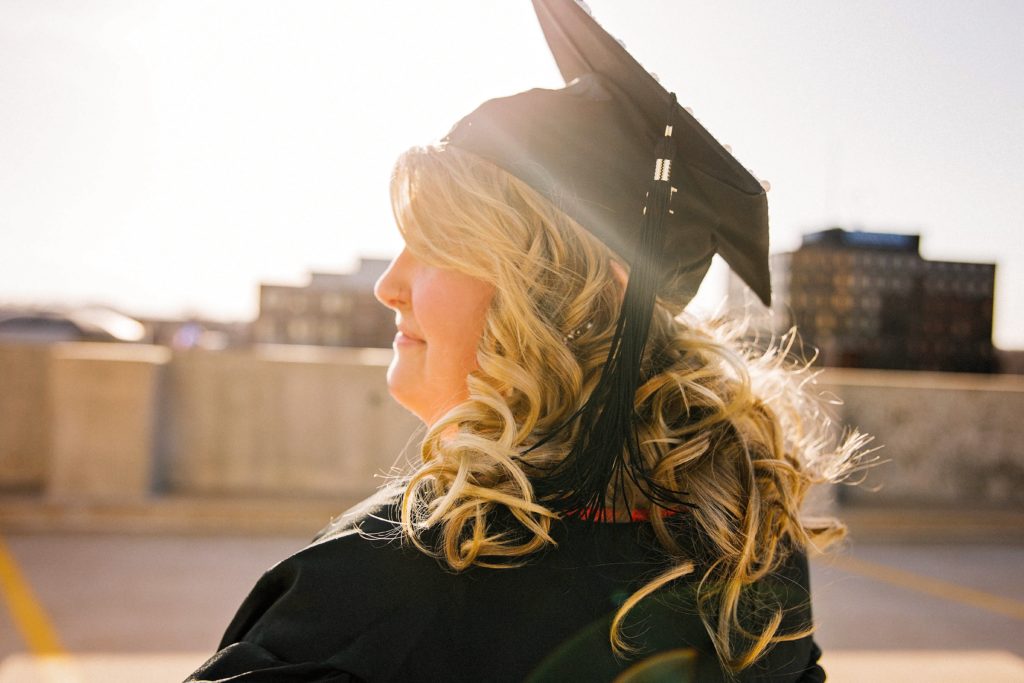 How does this differ from other countries?
The UK is a highly popular and sought after country by international students who want to pursue PhD on the back of high quality academic structure and the availability of variety of subjects.
The PhD tenure in UK is relatively more time saving than in the US or any other developed countries. PhD programmes in the UK usually take 3 – 4 years to complete whereas it takes 5 – 6 years to complete a PhD program from a University in the US.
Contrary to the PhD parameters in the US, UK Universities directly focus on the selection of the project work before embarking on the PhD journey whereas in the US, a student is required to apply to a department first and then research and thesis writing evolves in 1 – 2 years. Moreover, in the UK, you can start your research right away with no class requirements. The preliminary assessment for PhD candidates is comprehensive in the UK compared to US and other universities in the world.
In the UK, the universities have laid down firm guidelines for the duration of the PhD programme, irrespective of the individual's decision whereas, in the US, students have the liberty to complete their dissertation writing in 8 – 10 years, given certain criterion.
On the work life balance front, PhD from the UK is relatively more relaxed compared to the US as Universities in US overwork their students to also focus on teaching and grading responsibilities, apart from the arduous class work. The infrastructural facilities in the UK universities are state-of-the-art, equipped with modern and advanced libraries, high end and cutting edge laboratories, and museums among others. For instance, University of Oxford has established the first museum called the Ashmolean, University of Manchester has established a radio telescope and University of St. Andrews has setup an observatory.
What does your PhD qualification mean?
Completing your PhD in the UK makes you a comprehensively skilled candidate in your area of research. The learning and training during the PhD tenure in the UK makes you a highly habituated rigorous person. Completing a thesis leading to PhD entails that you've done an expansive and comprehensive assessment of literature in your area of research, you're aware of the techniques, questions, results leading to such kind of research findings. Moreover, given the quality of research, it may turn out to be ground-breaking for industries, society or people, which may further open new areas of research to explore.
In a nutshell, completing PhD from UK demonstrates that you've gained knowledge tremendously as an independent researcher, who has attained remarkable academic training, and has immaculate command over English. The skills you'll gain during your journey as a PhD candidate in UK are highly sought after qualities by research organizations, universities, and various think tanks across the world.
What can you do with your PhD qualification after you have finished?
Once you've completed your PhD in the UK, you either have an option to stay back in UK and look for work or you move back to your country. Majority of the students who complete their PhD from UK, go on to pursue the post-doctoral research compared to students going directly to research jobs in the US.
In addition, Universities in the UK are known for their high probability of employability and satisfaction for international students. In case, you look to stay in the UK for further work, you'll be required to get further extension on your Tier 4 Visa under certain norms and restrictions. You can go for the Doctorate Extension Scheme in UK, wherein students who have completed their PhD can get an additional 12 month period to look for work, or even start a business. Apart from the aforementioned, students can also look to upgrade to Tier 2 (General) Visa, which is the primary immigration route for work opportunities in the UK. However, the student will require a Tier 2 licensed employer providing a job opportunity for a period of 5 years. In addition, various requirements must be fulfilled regarding the job including the minimum salary criterion.
There is a Start-up Visa facility as well for students in the UK who display a high degree of entrepreneurial potential and seek to establish a business in the UK. The visa is granted to the student through an endorsement from the respective university for a period of 2 years.