The Top UK Universities to Complete a PhD at
The UK is one of the most preferred destinations for pursuing a PhD study in Europe. Being home to some of the top-notch universities in the world, the UK also offers an unparalleled research experience to its PhD students. That's why several international students each year try to get admission into one of the finest UK universities to pursue an internally renowned and respected doctorate. However, with so many options to choose from, students often get confused in selecting an appropriate university which could assist them in PhD research and make their entire journey of PhD dissertation writing worthwhile. To make this task simpler, we have compiled a list of the top UK universities offering students PhD courses in different fields of studies.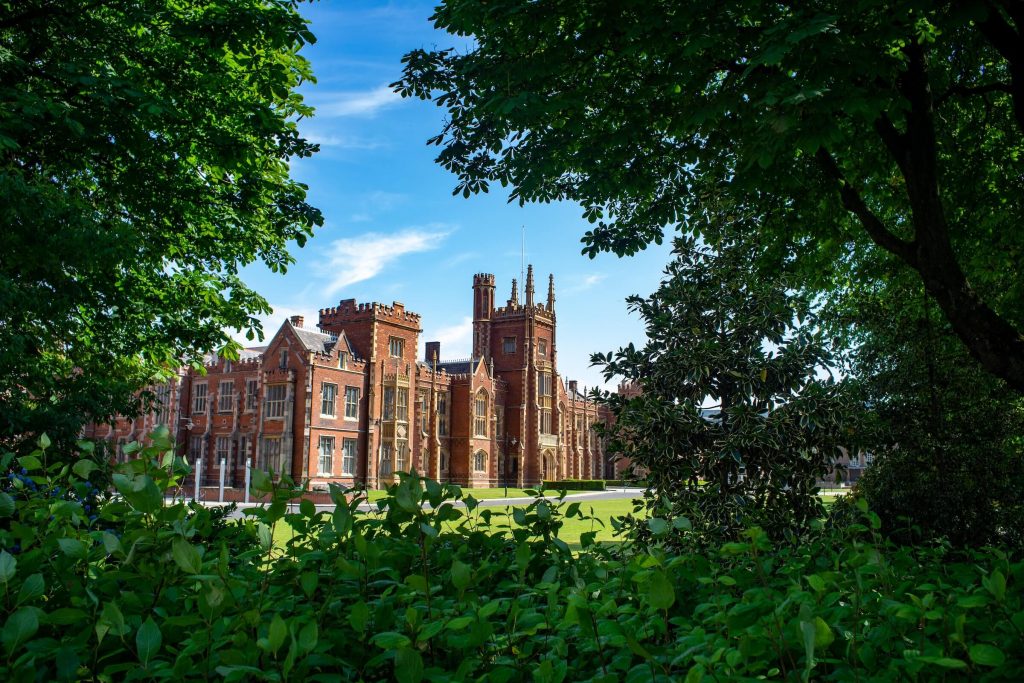 University of Oxford
The University of Oxford is one of the finest and oldest universities in the world. With 44 colleges and halls, this university attracts both local and international students. As the university receives five applications for every available space, getting admission here is tough and the standards are extremely high. Students enrolled for a PhD research here usually gain their intellectual understanding through a centralised faculty. This university offers research courses in different fields of studies such as mathematics, physics, humanities, life sciences, medical sciences and social sciences.
University of Cambridge
Another finest university in the UK for pursuing a PhD is the University of Cambridge. With colleges dating back to the 13th century and with approximately 100 academic departments, this university is home to over 18,000 students from all over the world. Famous for its excellence in the field of mathematics, this university has libraries which boast extensive collections of well-known medieval manuscripts. The university is also having Interdisciplinary Research Centres which help students in transferring knowledge between different divisions and strengthens their research collaborations. PhD students here get to conduct researches on some of the most uncommon and critical subjects such as conservation, energy, cancer, stem cells, global food security, etc.
Imperial College London
Consistently holding the top positions amongst the best universities in the world, Imperial College London is renowned for exclusively focusing on science, engineering, medicine and business. Established in the year 1907, this university is now home to 15,200 students. The university offers different PhD opportunities in various research groups such as bioengineering, aeronautics, life sciences, languages, culture, etc. It also offers students an opportunity to get a scholarship which covers complete tuition fees and offers a generous stipend.
London School of Economics and Political Science
Having the highest number proportion of international students, the London School of Economics and Political Science offers PhD courses in Geography, Environmental Economics, Regional and Urban Planning, Environmental Policy and Development, etc. The facilities here offer students and unmatched research experience in some of the less explored topics such as climate change and urban geography. As the PhD programmes here are made to operate at the highest intellectual and academic level, any student enrolling for a PhD programme will benefit from staying at the forefront of their research and the chosen field.