What Is It Really Like Inside a PhD Research Lab?
A PhD research lab is a workplace to conduct variety of research based activities for variety of domains including biology lab, chemistry lab, defense lab, physics lab, analytics lab, among various others. These research labs are integrated and flexible, staffed with professionals of different subjects and disciplines and located at a place where it is easily accessible to the university candidates.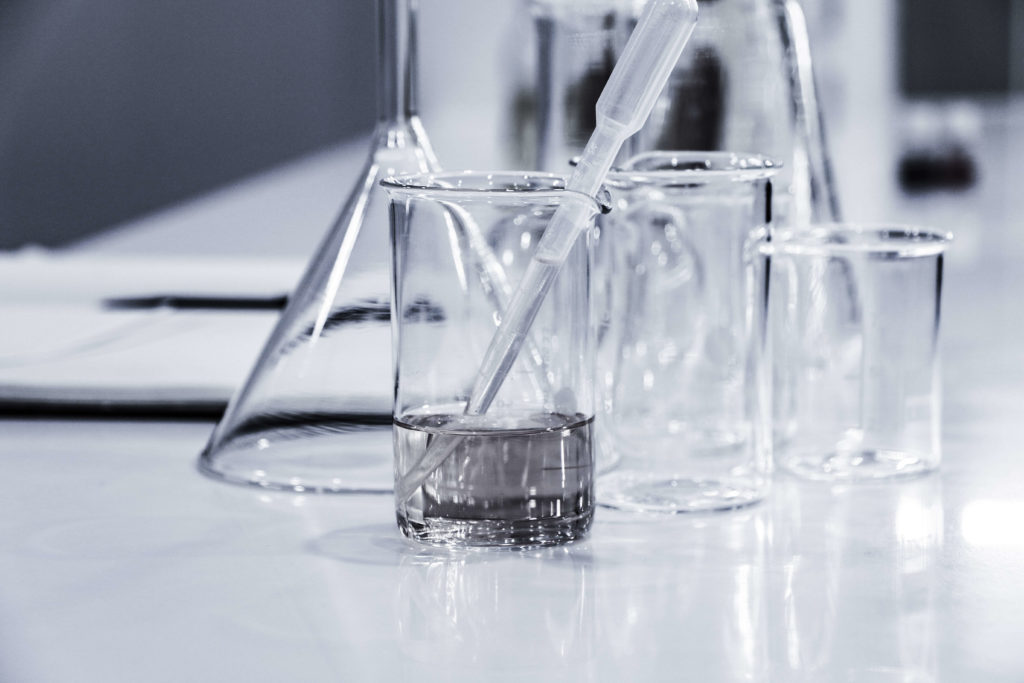 Importance of a Research Lab
Despite the comprehensive and extensive PhD thesis writing, in its true essence PhD course encompasses the high value skills learned during the grilling hours of research work and practical classes undertaken in the PhD research lab. Interestingly, post completion of your PhD, future employers will be more interested in the skills you've learnt, kind of techniques you've used during your lab time, problems you've faced while conducting different experiments and how solved them in the research lab rather than how you wrote your thesis.
Types of Research Labs
You'll find different types of research lab setups in a university. Based on the different aspects such as main area of focus and size of grants and funding required to build the lab, the setup of the PhD research lab infrastructure depends. For instance, a psychology lab infrastructure can have a simplest computer system running different programs, stimulus presentations, and sensors for brain at the same time. On the other hand, an economics research lab infrastructure can have a computer system with multiple databases, statistical software and paid journal hub running at the same time.
The most common types of research labs for PhD candidates include simple one project – one temporary lab, a permanent research lab, multiple and cross disciplinary research lab, and in few cases, a mobile lab. Some of the major research labs across the world homes to state of the art equipment including supercomputers and bio sensors. There may a multiple sensor setup and a dedicated team to manage, consult and educate about it. In addition, various research labs have their own survey rooms to general public to come and interact for building primary research datasets. For PhD candidates, some research labs offers dedicated desk space to work and hardware to conduct research.
Importance of a supervisor in a research lab
A robust research lab would a brilliant supervisor, who will be assisting you in learning new research methods and conducting experiments. Depending upon the financial strengths of the research lab, there'll technicians, post docs, advanced PhD candidates or veteran professors accordingly. The research lab also encompasses investigator or a group of faculty members located at a single location.
Examples of Research Labs
For instance, Lawrence Berkeley National Laboratory (LBNL), based in California, USA, is a multidisciplinary research lab that encompassed different research experiments in the fields including life sciences, earth science, environmental sciences, chemical, high energy, energy efficiency, materials, and nuclear physics. It is headed by 250 members of the Berkeley faculty, more than 320 graduate candidates are trained, and more than 2000 guests visit the state of the art research lab, every year.
Having said that, the process of pursuing PhD is a comprehensive learning and training period, wherein you conduct maximum different types of experiments and generating unique and unprecedented results. Thus, in order to write a strong PhD thesis, finding a right PhD research lab is highly crucial.