A Guide to Writing a Dissertation Abstract at PhD Level
PhD dissertation projects require an abstract by default. This brief section summarises the key ideas and findings of your study. Frequently, it is also the only part of it read by other academic practitioners. The key problem with PhD abstracts is the need to condense hundreds of pages in one or two paragraphs of text. Here are some tips on writing a dissertation abstract at PhD level.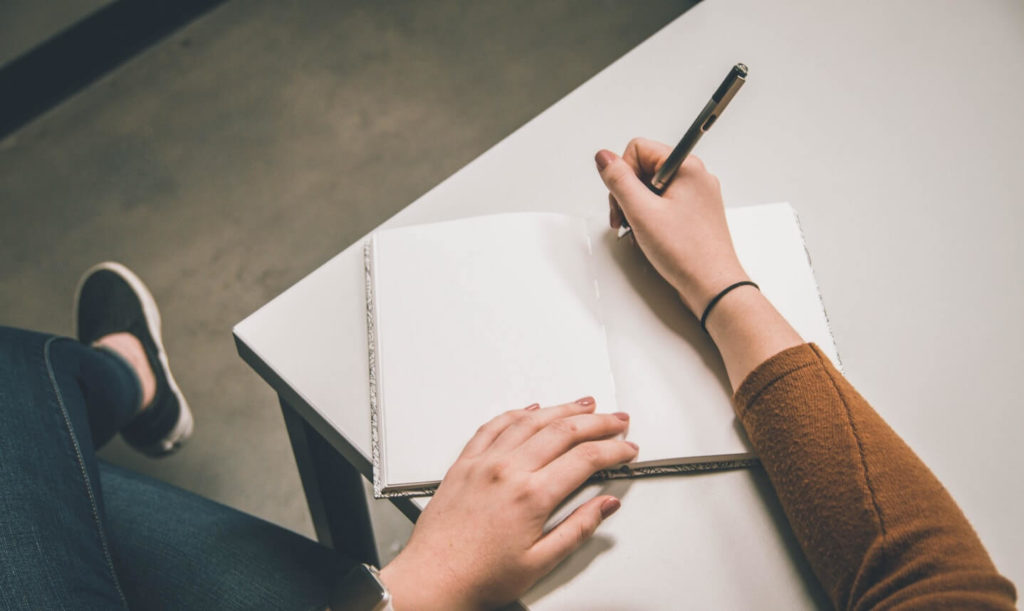 1. Learn the Limits
Every university may have its own requirements regarding the word count and contents of your dissertation abstract. In order not to lose precious time, consult with your tutor and study all available information to make sure that you do not violate any of them.

2. Draft Your Key Findings
Write a brief outline of each section as per your PhD thesis structure. You may use bullet-points for highlighting your primary assumptions, utilised methods, and key findings. Ideally, this should provide you with all the facts required to write your abstract without referring to the dissertation text in the process.
3. Set Clear Priorities
When your word count is limited, you may want to focus on your key findings rather than the theories explored at the literature review level. Preferably, you should also mention your aims and research questions and how they were answered by your analysis results. Try to select 4-5 main points throughout your abstract to not diffuse the attention of your readers.
4. Discuss Your Contribution and Key Limitations
The readers should clearly understand how your PhD thesis contributes to the academic discussion in the field and why it offers a novel view of the selected problems. Additionally, all projects are limited in some aspects by the chosen research methods, available time or cost levels. Your abstract should briefly discuss these issues as well to build realistic expectations about your thesis.
5. Make It Enticing
Your abstract is largely similar to a back cover of a book. On the one hand, it provides a brief summary of its contents. On the other hand, it must convince prospective buyers in a store to purchase your book. Discussing your unique approach and interesting research choices is a good way to entice your abstract readers into reading the whole dissertation.
6. Avoid Repetitions
Remove all unnecessary or repetitive elements from your abstract. Do not repeat its title or list all earlier identified bullet points facts. Every word should count to make your abstract powerful in terms of its impact on the readers.

7. Avoid Overstatements and Broad Discussions
Your abstract summarises the results of the research activities performed by you and their relevance for the scientific community at large. Do not mention any facts or ideas that were not discussed in it in detail. Similarly, do not overestimate the significance of your findings to avoid substantiated criticisms from your colleagues.
Writing a quality PhD abstract is not an easy task even for professional academic writers. You need to always keep your reader in mind and make sure that specialists from any discipline can understand your key ideas and findings. If you still struggle with writing a concise and convincing PhD abstract, you can always contact our custom PhD writing service or ask us to edit your existing abstract.