How To Beat Perfectionism
The personality trait of someone who is always striving for flawlessness and is continuously setting extraordinary performance standards is known as perfectionism. Perfectionism is often accompanied by self-criticism and anxiety regarding other's opinions. This multi-dimensional characteristic is likely to affect people from different walks of life, despite their age. In fact, university students who are constantly seeking perfection to secure approval of their peer are more likely to be affected by perfectionism.
However, perfection can lead to stress and affects the self-esteem of university students. While it can be difficult to shed the burden of perfectionism, once you do, it will help lower stress levels and increase performance. Below are a few tips that can help you to beat perfectionism.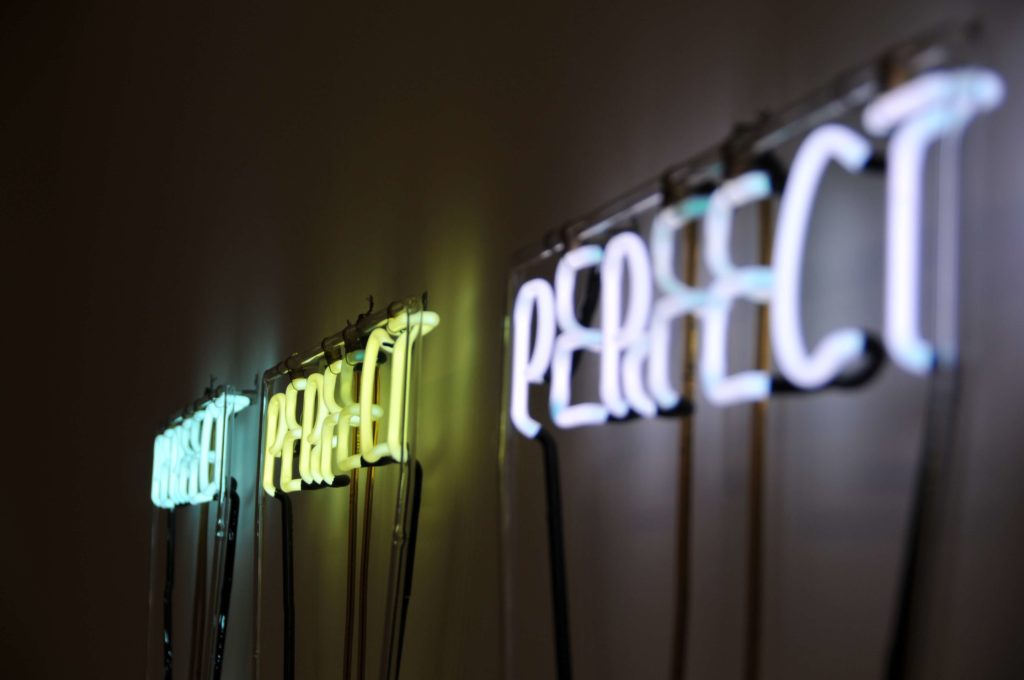 It's OK to fail
Being a perfectionist frequently keeps student's subconscious glued to only tasks they are good at. Hence, it might refrain you from trying and experimenting with something new. Although failure might sound something unimaginable for you, failing at times is ok. Try to challenge yourself by doing something which you are not perfect at. This will get you accustomed to the edgy feeling which comes along failure.
Do not forget your ultimate goal
Rather than focussing on minute details of your academic assignments or thesis writing, focus on your ultimate goal. While submitting a great assignment can help you obtain good grades, it will be of no use if you submit it after the prescribed deadline. For example, break a dissertation writing task into smaller tasks such as researching, writing and editing and set time limits for each of these tasks. Focus more on strict deadlines rather than finding flaws in your dissertation. Do not exceed your set time limits, as submitting a slightly average dissertation assignment is better than not being able to submit it before the university deadline.
Appreciate your achievements
Take some time out from your busy schedule to appreciate the things you have achieved so far. Instead of rushing from PhD assignment writing to exam notes preparation, take a break to feel happy about the completed task. After every accomplishment, take a moment to de-stress and praise yourself for every achievement.
Strive for excellence
Excellence is greatly focused on becoming a better version of you by developing your skills and increasing your efficiency. Whereas, perfectionism mostly emphasises on not making any significant mistakes and avoiding any occasions of appearing wrong. The idea of practicing excellence will make you view your mistakes as possible learning opportunities and not something which makes you feel embarrassed or judgemental.
Be yourself
While performing any academic task, make sure you be yourself. Instead of imitating others, learn about your traits and focus on improving your personality. As perfection is stationary, it can become boring after some time. Accept your true self and respond to your achievements and failures with compassion. As you try to free yourself from the pressure of being a perfectionist, you will be more inclined towards experimenting with your strengths and weakness.