How To Complete Your PhD Thesis Faster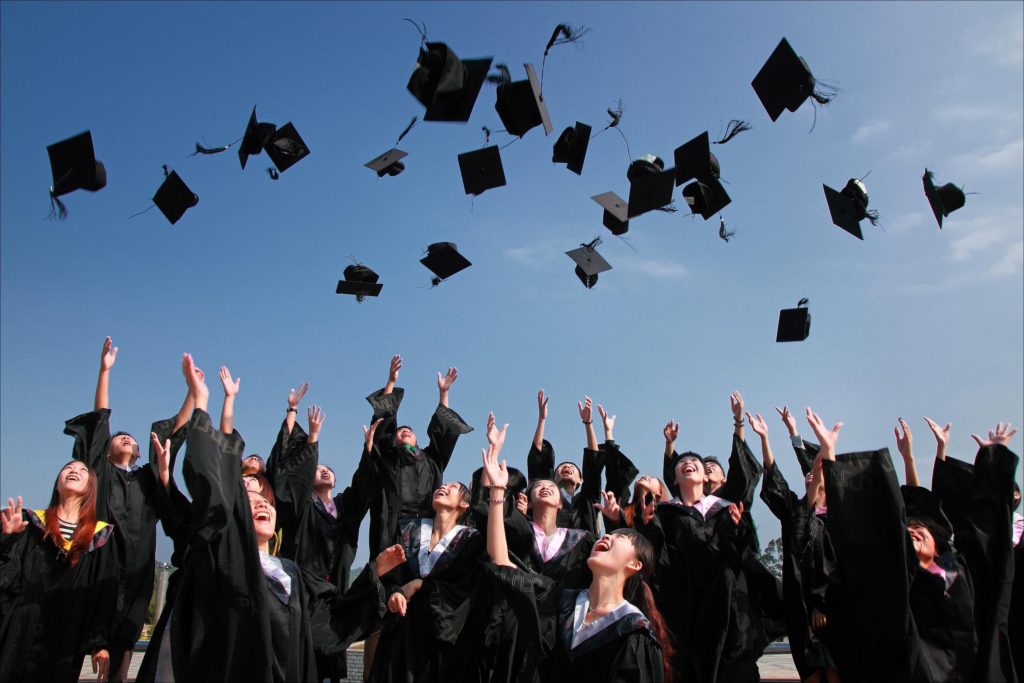 Getting a successful PhD is a tedious, grilling and extensive process. One has to endure constantly working up long nights to meet the deadlines. Some have to managed to combine school activity and work. One has to be prepared to invest time and energy in creating the research proposal, undertaking actual research, interpreting the results, writing the thesis, publishing papers, assisting professors, doing presentations and meeting time bound deadlines, among other tasks in a given period of time. Now imagine, doing the same process faster in relatively less time as provided by a university. A strategic, comprehensive and streamlined plan of action can help you complete your PhD thesis more effectively. Few of the key points may help you in achieving this:
Understand the requirements
First and foremost, make sure that you are comprehensively aware of the PhD submission requirements of your university. Presumptions without clarity may significantly affect the effectiveness of submitting a thesis. For example, students often miss the guidelines on formatting requirements. Therefore, to save your time on post-production, make sure you have a pre-made template with pre-set margins, spacing and fonts required by your university.
Create a timeline
Develop a well-constructed and practical timeline. Plan for your dissertation well in advance. Take research projects that are well oriented towards the kind of dissertation you seek to undertake. A realistic schedule and plan will help you keep track of your progress and ensure that you complete your PhD thesis analysis on time.
Keep it clear
Make your PhD proposal as clear as possible with specific details about your sample, variables and methods you intend to use. This will save you time on amending the paper when the supervisor requests an expansion of the sample or considering alternative methods. Also, choose a dissertation topic that interests you or one you are passionate about if possible, and keep it as narrow as possible.
Find a suitable supervisor
It is vital for your overall submission of a PhD thesis to find strong and respected supervisors who will provide support and feedback during your study and especially during projects, research and deadlines. Moreover, their experience will provide constructive criticism and make the submission journey easier and quicker.
Avoid perfectionism
Avoid focusing on perfection while writing your PhD thesis. A PhD thesis doesn't have to be a masterpiece when you first draft it. You can make small revisions and editing after the main part of the research has been done. This will keep you from being distracted by smaller details.
Find support
Develop a group of similar minded people who have been, or presently are in a similar situation. Finding colleagues or friends for discussions or support may go a long way. Constantly share your milestones with them and agree to be accountable. Moreover, finding a friend or colleague who possesses strong quantitative skills may help you get more insights about technical methods you can implement in your thesis.
Final note
Finally, if you are feeling stuck, or overwhelmed by the sheer pressure, don't hesitate to seek PhD help from the best thesis writing services. This will not only assist you with time and motivation, but also boost the chances of getting better marks due to support from respective professionals.