How To Take a Digital Detox to Focus on Your PhD
The journey of attaining a PhD is one of the longest qualifications a candidate has to undergo. It demands constant and consistent time and energy from the candidate's end. One of the major challenges faced by any focused PhD candidate is keeping the digital world at bay.
The toxic effect of digital engagements
The journey for a PhD student encompasses lots of work, including preparing various presentations, lectures, coursework, notes, and mails, thus constantly engaging them on computers, mobile phones and internet. Moreover, constantly liaising with mentors, guides and other researchers through email and messages for research updates and study makes the life of a PhD student highly dependent on digital media. Though all of these are great developments, they distract a PhD student from his/her top priority – utilising your faculties and completing PhD thesis. This never ending cycle of digital media involvement significantly impacts the performance of a PhD student.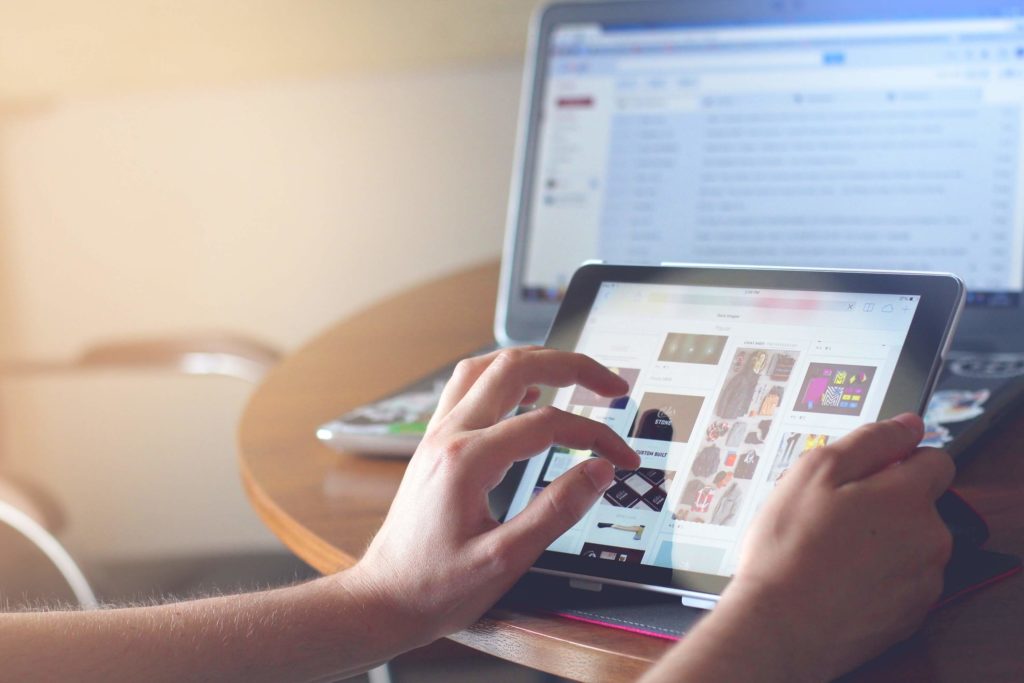 Resorting to family and friends
Despite all the best efforts and intentions, even a best candidate can get distracted or get complacent. In order to take a digital detox, one of the best methods is that focus be shifted from screen engagement to family and friends' engagement. In addition, productive discussions with fellow PhD candidates and professors can also assist in detoxing the process of digital mayhem. Notably, engaging with family and friends for a discussion, movie or even just for a quiet weekend can transform your digital engagements in line with a normal routine.
Building the essence of discipline
Another effective way of digital detoxing to focus on PhD writing is discipline towards switching off gadgets on time. It is one of the best ways to embark on the digital detox journey. Fix a time to use your digital devices and social media platforms to rejuvenate your mind but stick to the timings. Even scheduling your some time for complete gadget free mode can assist you break the sticky cycle of the digital engagement. Moreover, you can access different applications available for computers and smartphone to restrict your screen time and binging on different social media platforms such as Digital Detox, Flipd, and Moment. The true essence of using these apps is to take these detox breaks in a periodic and consistent manner.
Detoxifying through sports
Sports or any extracurricular activities are considered as a marquee digital detox player. Switching your digital time with sports can help you build a new leisure activity into a productive and healthy life style. These activities can include any exercise that require physical engagement including cooking, playing an instrument, and drawing, among various other activities. This has been proved as one of the best ways to digital detox to get a re-focus on your work and studies.
In the course of the ever demanding PhD program from any University across the world, you cannot afford to go off the digital grid entirely. However, with the use of the aforementioned tricks, you can certainly have a digital detox to re-focus on your PhD thesis writing.