5 Best Online Services for Keeping Track of Your References
Both regular students and professional writers providing phd writing services have to manage hundreds of references during the thesis writing process. Manually keeping track of all these sources can be extremely tiresome and ineffective. Below, you will find the 5 best online services that will optimise your reference management and will boost your productivity as a result.
This award-winning software product is one of the most popular choices in the academic domain due to its freemium business model and good brand recognition. There are multiple versions of the product including the recently added Mendeley Reference Manager and Mendeley Cite that are fully compatible with Microsoft Office as well as mobile apps for all platforms, which provides a seamless research experience.
Pros
Cons
– Freemium model
– Easy to use
– Good integration with all platforms
– Servers are not always stable
– Information from websites is not always extracted properly
EasyBib is another freemium product that allows you to create citations for your PhD or scan your paper for grammar errors and plagiarism using embedded tools. The basic referencing and citation-saving functionality is embedded in the basic version that is sufficient for most students.
Pros
Cons
– Freemium model
– Intuitive interface
– Good integration with popular browsers
– Free version shows you distracting ads and videos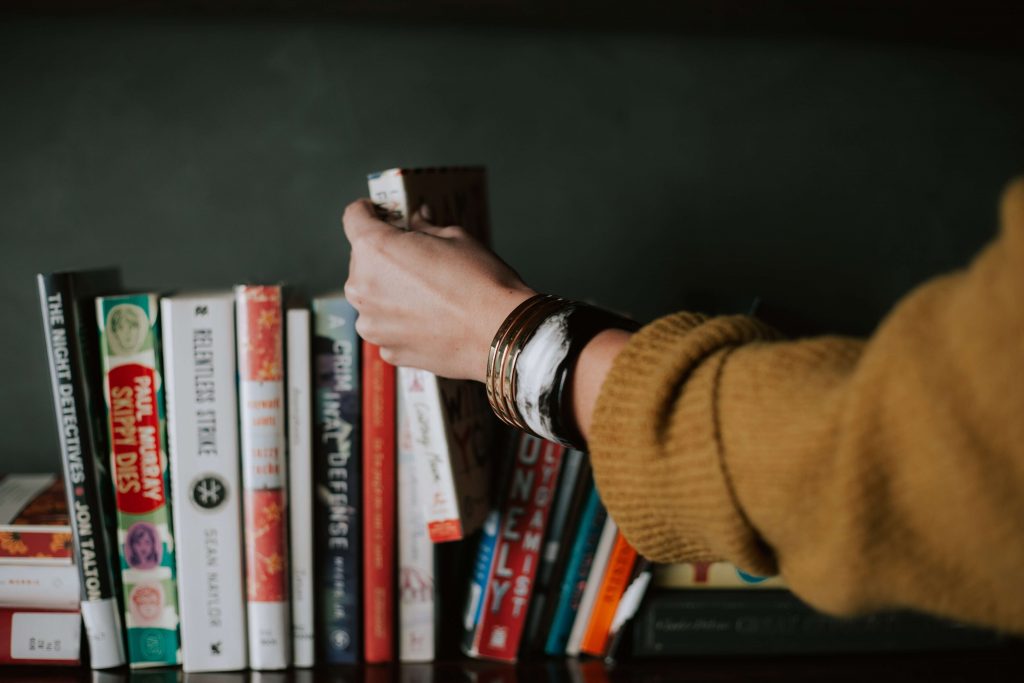 EndNote is another powerful alternative to Mendeley that can be used for free by postgraduate students using their university credentials. It has a number of powerful features including embedded search tools for PubMed and other specialised databases as well as full integration with Microsoft Office. One of the unique elements of this software is its capability to export citations in multiple formats and to support the access of up to 14 platform users to the same citation list via cloud functionality, which is invaluable for group projects and writing co-authored PhD research papers.
Pros
Cons
– Free for university students
– Good synchronisation across multiple platforms
– Compatible with all popular browsers and text editing software
– Non-online desktop versions are rather expensive even with student discounts
– All future updates are also paid
– The learning curve is quite steep due to the complex software interface
Zotero is another long-term player in the citation software market dating back to 2006. Right from its start, it has been 100% free and open-source. At the same time, it offers substantial functionality to be used for making high-quality bibliographies, which makes it a popular choice among both new researchers and their more experienced colleagues.
Pros
Cons
– 100% free
– A wide variety of import and export formats
– Supports more than 30 languages and had a well-developed online community
– No 'official' customer support
– Offers no embedded PDF editing tools
– Has no native mobile apps
With 20+ years of commercial success to date, RefWorks may represent the oldest and most powerful product of the five offerings analysed in this list. It is extremely easy to use and is fully cloud-based. However, it lacks some features present in its digital-native competitors such as official mobile apps.
Pros
Cons
– Has access to many quality databases
– Excellent support
– Easy-to-use interface
– Costs from $70 per year – No specialised mobile apps – May be unstable at times
Many clients ask our professional writers whether they should use any specific software for their thesis writing. While the aforementioned pros and cons may determine your short-term choices due to your operating costs preferences or desired product features, it is generally a matter of love and hate. Some of our experts successfully providing phd thesis writing services for years praise by RefWorks while others enjoy the features of its digital-native competitors. If you have the time, we would advise you to install several products as trial versions and work with each of them for 1-2 days. This will allow you to select the best tool for your specific preferences, which will pay off in the future over the course of your PhD project.