Is Essay Writing Compulsory for a PhD?
An essay is a reflective assignment allowing students to demonstrate their own standpoint regarding some broad theoretical debate. Traditional essays and application essays are presently required by many PhD courses ranging from creative writing to doctoral theses in medicine. However, many students are not fully aware of the differences between the Bachelor or Master's standard for these assignments and PhD level requirements. Here are some tips on how to write a first-class PhD essay.
1. Follow the Rules
Firstly, you need to understand the requirements and avoid perfectionism. Your primary goal is to fully comply with all applicable standards such as essay length, referencing system, internal structure, and overall focus. Start with writing a general draft in accordance with all applicable guidelines to get acquainted with the requirements. Afterwards, write down the basic facts and develop your line of argument. Remember that perfection comes from multiple revisions rather than a single full-on attempt.
2. Avoid General Discussions
Next, you need to focus on your own argument and avoid any general discussion of popular theories. You may use them for demonstrating various worldviews. Whilst doing so, you must also clearly demonstrate your supported standpoint and criticise contrasting frameworks. This way, you can prove that your personal choices are more suitable than their alternatives.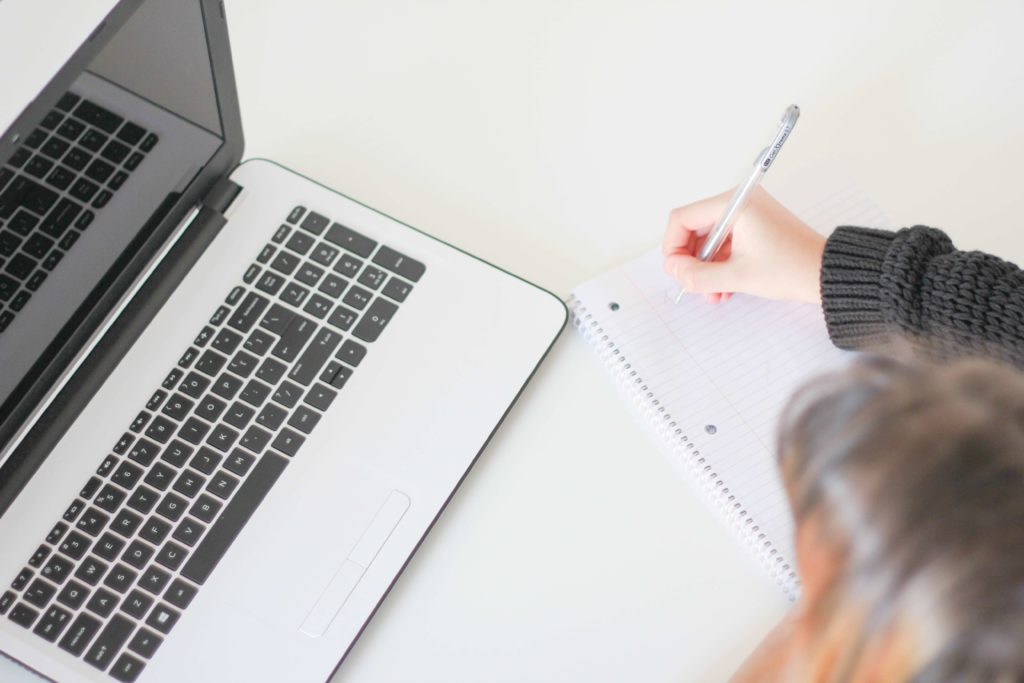 3. Focus on Data
Thirdly, you should present credible secondary data confirming your theoretical choices. This is the best way to support your argument . Make sure that you carefully select the sources and rely on the materials published by peer-reviewed magazines, official census results, company reports, etc. You can use the same approach to criticise other worldviews and demonstrate their limitations. Try to fully avoid any emotional judgements and focus on statistical data and facts confirming your suggestions.
4. Demonstrate Caution
Finally, you should demonstrate caution. The history of marketing and management thought has demonstrated that most research projects or academic theories have inherent limitations and may be criticised or discarded by later authors. Hence, all concepts and sources used in your essay must be thoroughly appraised in terms of the underlying samples, data collection methods, and barriers to validity and generalisability. A similar approach should be utilised for drawing your own conclusions and outlining the potential limitations of your research approach and findings.
Remember, PhD-level essay writing is a highly complex activity and only qualified PhD writers are capable of creating first-class essays without multiple drafts and revisions. If you have tight deadlines and experience any doubts regarding your capability to produce high-quality written material, you may want to seek external PhD help to overcome this academic challenge.