How to Follow the Latest Developments in Your Field
As a PhD thesis writer, you are exposed to a variety of risks and contingencies hindering your academic journey or compromising your future success. On the one hand, your research topic must be novel and original to ensure that no similar studies are published within the 3-6 years of your doctoral programme. To make the right choices in this sphere at a proposal level, you need to be extremely competent in PhD thesis writing and perform an extensive analysis of secondary literature in the selected sphere. On the other hand, the latest industry developments may bring fresh ideas and allow you to enrich your doctoral dissertation in ways you could not expect during your first PhD year. These considerations inform the need to use several methods of monitoring the most significant trends in your field at all phases of your project. Here are the three best sources of information you can use for this purpose.
1. Online Libraries
Such libraries as ProQuest or the British Library EThOS platform allow you to monitor newly published secondary studies as well as doctoral research studies. Make it a habit to check 4-5 resources for new information on a monthly basis. In addition to the increasing general awareness in your sphere, this will inform you of other researchers investigating similar topics. Considering the need to publish PhD research studies, this knowledge may be helpful for finding new co-authors, reviewers or advisors in your professional sphere. At the same time, these activities can also be invaluable for improving the overall quality of your work by adding new references to your Literature Review and other sections and keeping your analysis of secondary literature up-to-date.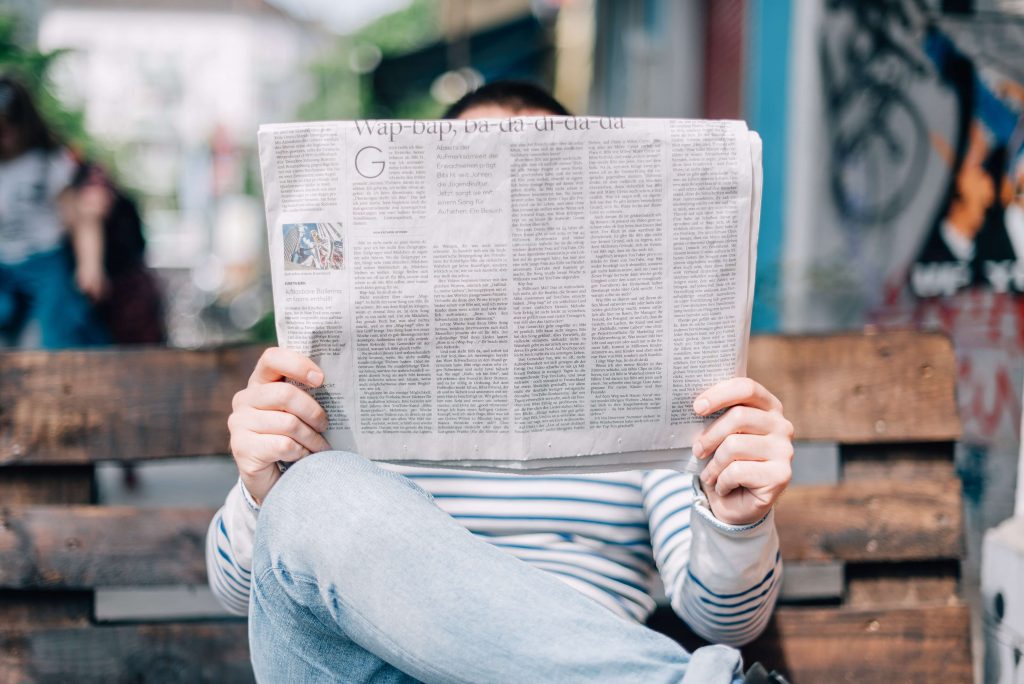 2. Professional Communities
If your phd is based on the analysis of practical problems in a certain industry, it may be beneficial to you to join a number of online communities in it or even seek part-time employment in this sphere. The world of academia is a fantastic place for learning more about the theoretical and methodological foundation of your project. However, practical experience may not be fully substituted by academic research. Join at least 5 online communities in your sphere and start building a network of professional contacts. If you help others with their problems while also openly discussing your own sphere of interest in research, chances are people will gladly share valuable information about the latest developments in your industry of interest or provide some emerging research opportunities.
3. Academic Conferences
Academic conferences are generally considered one of the best places for researchers to meet, discuss the latest developments in their field, and present the intermediary results of their projects in progress. These factors make this information source one of the best ones for PhD students. On the one hand, you can present your research publications and get valuable comments and suggestions regarding the improvement of your thesis. On the other hand, you can learn more about the new trends in your sphere of interest as well as other projects that may compromise the novelty of your findings.
How Can We Help You?
As a long-term provider of PhD writing services, we frequently become the fourth best source of information about the latest developments in most academic fields. With hundreds of successfully completed projects under our belt, we may be some of the best-informed people in academia in relation to the most interesting fields of study as well as the industry trends worth investigating in the following 3-5 years. In most cases, we will offer our clients a choice of multiple topics and research questions to choose from. This ensures that they will pursue the problems that they are personally interested in while also feeling certain that these issues have good originality and research potential.