How to Stay Focused on Your PhD During Summer
One of the many things which PhD students fear of missing out on is taking a long summer holiday. As your PhD research demands a lot of time, staying committed to your research throughout the year might prove to be a bit difficult. However, as PhD students are known for turning their biggest challenges into opportunities, staying focused on your PhD during summers should not be a big deal for you. Still, if you cannot resist making the most out of the summertime for your personal lives, here are a few tips which will help you stay focused.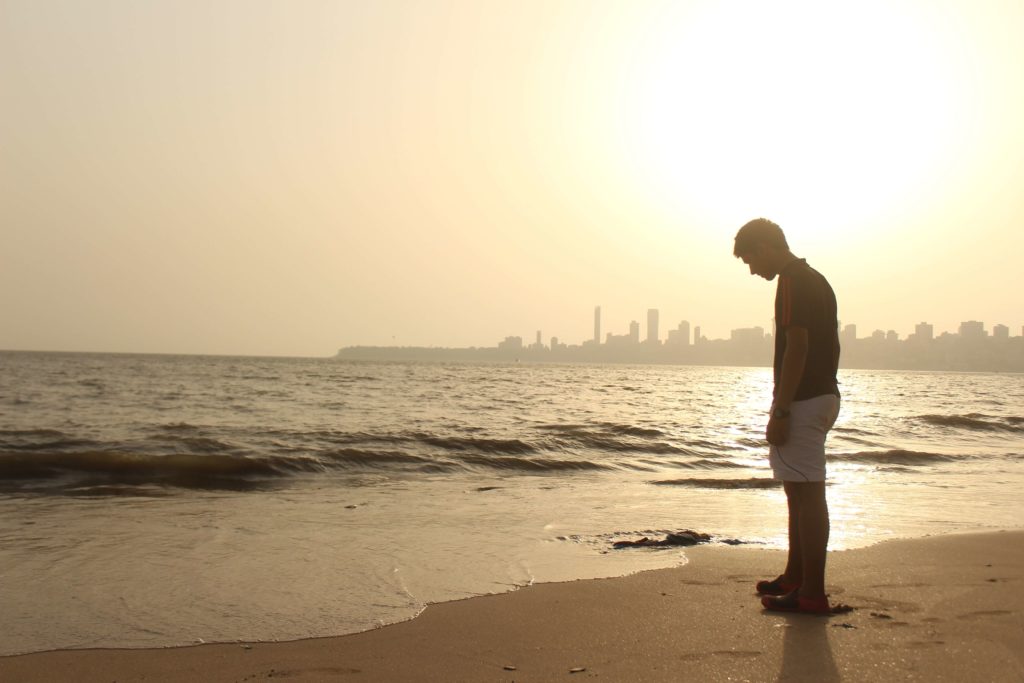 Set summer goals
Completely dedicating yourself for a PhD dissertation writing can at times be overwhelming or intimidating. To make sure you do not miss out the summer barbecue with your friends or family gatherings, take time to set a few summer goals. Start by breaking the summer period into months and then decide which month you will dedicate to which work. To make your PhD thesis writing manageable, break down bigger tasks into smaller pieces. This will help you achieve all your goals at different stages of your PhD writing.
Plan your schedule
With the arrival of summer, there comes an urge of lazing around and relaxation, which makes it difficult to be productive. To ensure that you do miss out on any of the important deadlines, it is important for you to plan your schedule. Start by marking your calendar with the important events and accordingly schedule your time to dedicate to different activities such as researching, PhD writing and spending leisure time. Additionally, keeping a to-do list for each day will help you list down your daily tasks and will give you a feeling of accomplishment while crossing off the tasks. This will also make you feel more organised and productive.
Do not isolate yourself
While your PhD is the most important thing for you, make sure that you do not isolate yourself completely in the process of getting your doctorate. You can even join a summer camp or a fellowship where you can meet like-minded people and discuss with them about your research. By this way, you will be able to get some feedback on solving your research or writing issues. Additionally, check with your university if they offer any dissertation boot camps or summer fellowships. This will introduce you to new people and will help you stay updated with the latest instructions in producing your PhD thesis.
Enjoy the summertime
While it is important to work on your PhD dissertation, taking some time out from your desk for leisure will not cause you any harm. So, reach out to your family and friends and meet them over a barbecue or a cup of coffee. Additionally, you can go for a movie or just take a day trip with your family to unwind yourself. Socialising will momentarily make you forget all your anxieties and stress related to your PhD dissertation and will make you feel more refreshed and energised.