8 Tips for Structuring Your Relationship with Your Supervisor
The relationship between a PhD student and a supervisor plays a crucial role in the doctoral studies process. A good relationship with supervisors provide students with much-needed support through the struggles of research, whereas a poorly developed relationship can result in the supervisor being overly controlling or totally uninvolved. Here are some useful tips on how to structure your relationship with the supervisor and make the most out of it.
1. Meet your potential supervisor before you begin a PhD
If you want your PhD thesis writing to be effective and successful, you need to select a supervisor who is an expert in their field. Before accepting a PhD programme, make sure to meet with your potential supervisor face to face to identify whether they seem interested in your project and open to new ideas. If not, switching to another supervisor would be a good idea.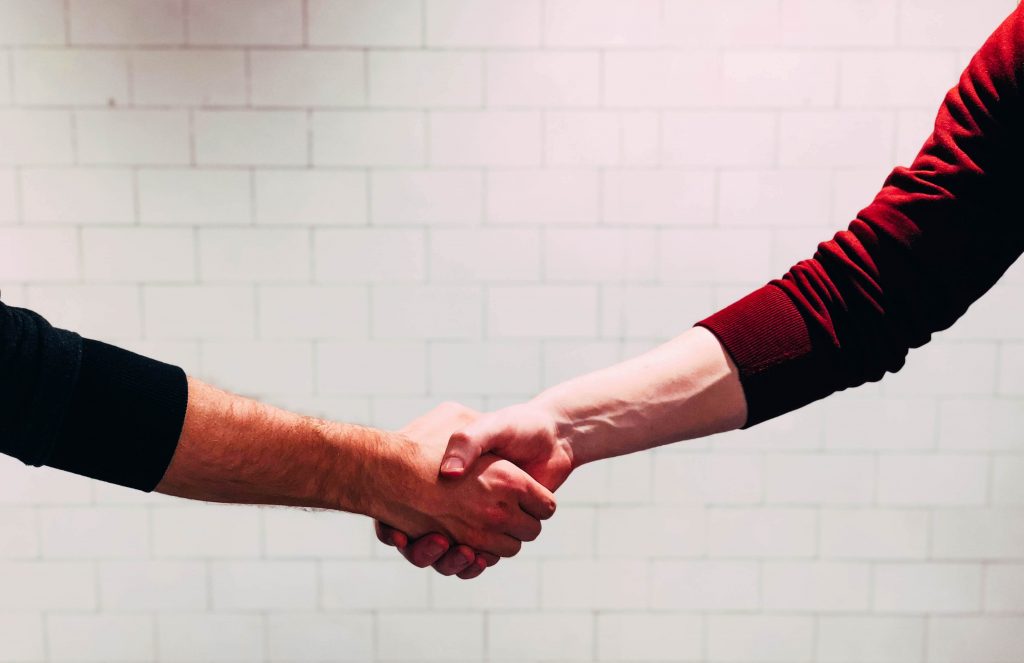 2. Establish expectations and ground rules
Although your rapport with the supervisor is important to the success of your PhD, supervision is still a formal process, meaning establishing expectations and ground rules should be considered in the first place. For example, if you expect a lot of guidance, you should let your supervisor know this and develop a supervision plan considering your expectations, as well as the supervisor's working style and personality.
3. Early engagement
You should engage your supervisor in your PhD project as early as possible to make sure they provide all the help they can from the very beginning. Some supervisors may not insist on early meetings during the planning stages of your study, so it is your job to do! The earlier your supervisor will be involved in the planning process, the more relevant recommendations they can provide on your research aim and objectives, literature review, and methodology.
4. Regular communication
Delivering a complete dissertation chapter to your supervisor and being told to almost or completely rewrite it because of the flawed premise is disheartening. To avoid such situations, you should get into a habit of communicating with your supervisor as frequently as possible to discuss how your thesis is going to develop and get some valuable assistance from them.
5. Disagreement is not a bad thing
Disagreement is a natural aspect of academia since you and your supervisor are likely to have different views on certain research aspects. Moreover, most supervisors disagree with at least some points made by their students to further develop their critical thinking skills. You should not be afraid of arguing with your supervisor if you believe your arguments are strong.
6. Supervisors are busy
Supervisors may not be available when you need them because they have multiple responsibilities and other students to supervise. Schedule your meetings with the supervisor in advance and come prepared with ideas, requests, and questions. And don't panic if the supervisor does not reply to your email immediately.
7. Honesty is key
Writing a PhD thesis is challenging and sometimes this process could be hampered by various factors. Be upfront and don't be afraid to tell your supervisor about the aspects of your personal life that may influence your work. Your supervisor is most likely to support you and together you will be able to find the most effective way to deal with these issues.
8. Switching the supervisor is a last resort
Despite all your planning and communication, the relationship with your supervisor might still be detrimental to your PhD project. In this case, you have every right to ask the university for another supervisor. Contacting PhD writing services could also be a solution since most of them provide professional tutoring services, supervision and PhD proofreading assistance to make sure your doctoral project is on track.